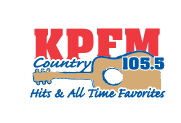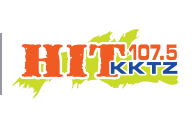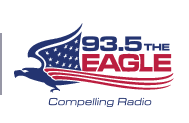 Baxter County's
Most Powerful
Radio Stations!
Ride for the Shelter Poker Run
Community Event
Saturday, April 21, 2018
---
RIDE FOR THE SHELTER
Sponsored by THE TWIN LAKES THUNDER RALLY
April 21,2018
Poker run to benefit the Bob Davis Veterans Shelter
Meeting at 0900
KSU at 1000
We will meet at the site of the shelter;
421 E 9th street Mountain Home, AR
We will be drawing the first and last card at the shelter building. The middle card will be drawn at a lunch stop (not included).
$10 for the first card, $5 for additional cards.
We will pay high hand and low hand.
Prize amounts will depend on how many riders sign up!
And we will be excepting any and all donations for the shelter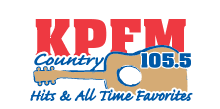 KPFM Country 105.5 FM is a 50,000 watt station playing country music since 1985. A tradition beginning with KPFM debuting as the sole country FM station in the Twin Lakes Area in 1985.
...more>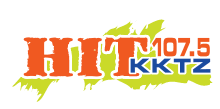 KKTZ Hit 107.5 FM is a 100,000 watt station playing Hot A/C. Reaching an 18-34 age group. Hit 107.5 plays the best mix of music from the 90s through today. The Big Morning Show with Bob Van Haaren (DJ Peace)
...more>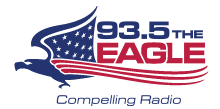 KOMT The Eagle 93.5 is a 50,000 watt conservative & Christian talk radio station, featuring Hugh Hewitt, Mike Gallagher, Dennis Prager, Michael Medved, Mark Levin, Eric Metaxas and Coast to Coast AM
...more>


Latest News from Baxter Bulletin Newspaper
- Serving Mountain Home/Baxter County