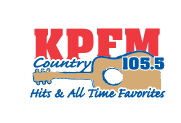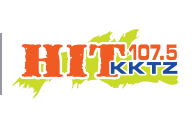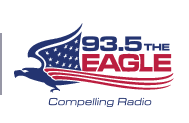 Baxter County's
Most Powerful
Radio Stations!
M.H. Pilots Spring Work Out
CASH CAGE
Saturday, May 26, 2018
---
The Mountain Home Pilots Youth Football Organization will be holding a spring work out on May 26, 2018. The work out will start at 4:30pm and will be located at the practice field behind The Mountain Home High School. This work out is free and is for any child going into this fall 3rd to 6th grade. By attending this work out session your child will learn football fundamentals, have fun, and teachings from certified Mountain Home Pilots Football Staff. for more information you can contact us at mhpilots@yahoo.com or on facebook.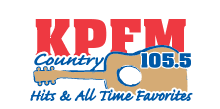 KPFM Country 105.5 FM is a 50,000 watt station playing country music since 1985. A tradition beginning with KPFM debuting as the sole country FM station in the Twin Lakes Area in 1985.
...more>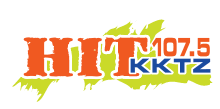 KKTZ Hit 107.5 FM is a 100,000 watt station playing Hot A/C. Reaching an 18-34 age group. Hit 107.5 plays the best mix of music from the 90s through today. The Big Morning Show with Bob Van Haaren (DJ Peace)
...more>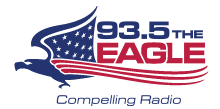 KOMT The Eagle 93.5 is a 50,000 watt conservative & Christian talk radio station, featuring Hugh Hewitt, Mike Gallagher, Dennis Prager, Michael Medved, Mark Levin, Eric Metaxas and Coast to Coast AM
...more>


Latest News from Baxter Bulletin Newspaper
- Serving Mountain Home/Baxter County