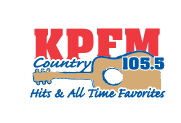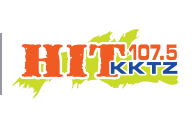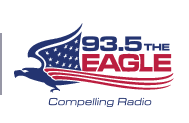 Baxter County's
Most Powerful
Radio Stations!
Mountain Home School Fine Arts Festival
Community Event
Wednesday, May 02, 2018
---
Once again it is time for the
Annual mountain home schools fine arts festival !
Mountain home schools 8 th -12 th grade annual
Fine arts festival
Tuesday, may 2, 2017
5:00-8:00 pm
Art exhibit - mhhs gymnasium
All are invited to view fine art from 8th-12th grade students who have worked
Throughout the year. The schools will exhibit a wide variety of artwork including
Drawing, painting, and sculpture. Come out may 1st and support the creative
Efforts of our young people!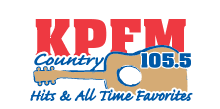 KPFM Country 105.5 FM is a 50,000 watt station playing country music since 1985. A tradition beginning with KPFM debuting as the sole country FM station in the Twin Lakes Area in 1985.
...more>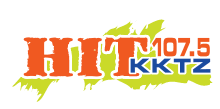 KKTZ Hit 107.5 FM is a 100,000 watt station playing Hot A/C. Reaching an 18-34 age group. Hit 107.5 plays the best mix of music from the 90s through today. The Big Morning Show with Bob Van Haaren (DJ Peace)
...more>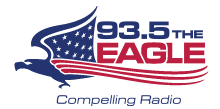 KOMT The Eagle 93.5 is a 50,000 watt conservative & Christian talk radio station, featuring Hugh Hewitt, Mike Gallagher, Dennis Prager, Michael Medved, Mark Levin, Eric Metaxas and Coast to Coast AM
...more>


Latest News from Baxter Bulletin Newspaper
- Serving Mountain Home/Baxter County