Home Page Spotlight
LIKE US ON FACEBOOK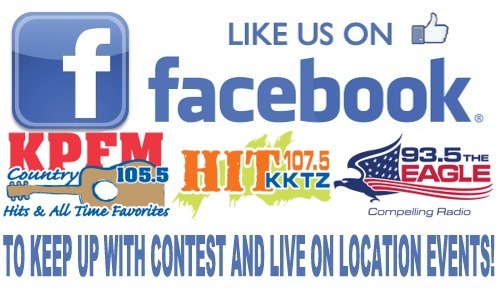 Click here: https://www.facebook.com/TwinLakesRadio and "LIKE" our Facebook page for contest updates, live on location events and more chances to WIN!...
LIVE ON LOCATION WILD SOUL TEES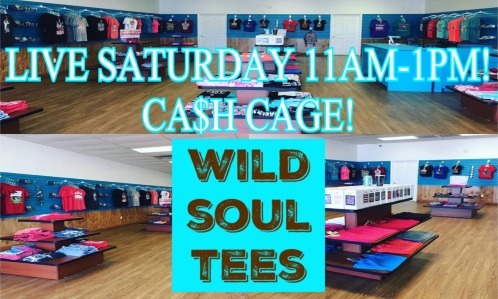 JOIN TWIN LAKES RADIO THIS SATURDAY FROM 11-1 AS WE BROADCAST LIVE FROM WILD SOUL TEES THE NEWEST T-SHIRT SHOP IN TOWN, WITH MEN'S, WOMEN'S, BOYS AND GIRLS TEES. WILD SOUL TEES IS YOUR EXCLUSIVE HOME FOR GIRLIE GIRL ORIGINALS AND SOUTHERN COUTURE, AL...
Live On Location at RNR Tire Express West Plains MO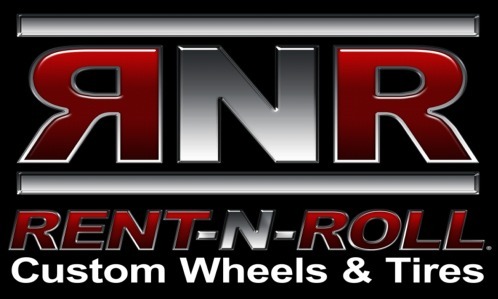 JOIN TWIN LAKES RADIO AS WE BROADCAST LIVE THIS FRIDAY FROM 11AM TIL 1PM FROM RNR TIRE EXPRESS ON PORTER WAGONER BOULEVARD IN WEST PLAINS!! COME CHECK OUT AMAZING DEALS ON WHEEL AND TIRE PACKAGES! WE'LL HAVE THE CASH CAGE – SO STOP...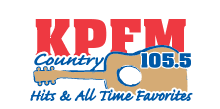 KPFM Country 105.5 FM is a 50,000 watt station playing country music since 1985. A tradition beginning with KPFM debuting as the sole country FM station in the Twin Lakes Area in 1985.
...more>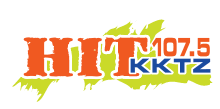 KKTZ Hit 107.5 FM is a 100,000 watt station playing Hot A/C. Reaching an 18-34 age group. Hit 107.5 plays the best mix of music from the 90s through today. The Big Morning Show with Bob Van Haaren (DJ Peace)
...more>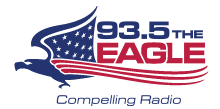 KOMT The Eagle 93.5 is a 50,000 watt conservative & Christian talk radio station, featuring Hugh Hewitt, Mike Gallagher, Dennis Prager, Michael Medved, Mark Levin, Eric Metaxas and Coast to Coast AM
...more>


Latest News from Baxter Bulletin Newspaper
- Serving Mountain Home/Baxter County