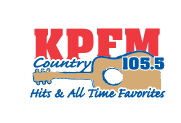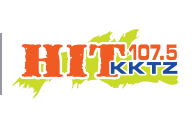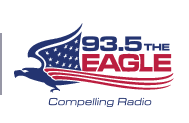 Baxter County's
Most Powerful
Radio Stations!
Mountain Home Kindergarten Registration
Public Service Announcement
Wednesday, April 11, 2018 thru Friday, May 04, 2018
---
Mountain Home Kindergarten will hold its annual spring registration on Friday, May 4th from 8:00 a.m. to 4:00 p.m.
A child must be 5 years of age on or before August 1, 2018 to be eligible to attend public school kindergarten.
Required Documents for Enrollment:
Official state birth certificate or other official birth record (i.e. hospital record)
Student's social security card
Current immunization record (or appointment card)
Physical within the last two years (or appointment card)
Please make arrangements to complete any immunization requirements and get your child's physical before registration. If you are unable to have this done, please make an appointment and bring your appointment card with you to registration.
If your residence is outside the boundaries of our school district, you will have the opportunity to complete a School Choice application located at our Central Office. The due date of the School Choice application is no later than May 1 to the Central Office. Keep in mind that Mountain Home Public Schools does offer an after school program for K-2 students from 3:00-6:00 for $5 per day and you can select as few or as many days as needed.
Contact Mountain Home Kindergarten at 425-1256 if you have any questions.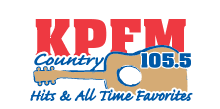 KPFM Country 105.5 FM is a 50,000 watt station playing country music since 1985. A tradition beginning with KPFM debuting as the sole country FM station in the Twin Lakes Area in 1985.
...more>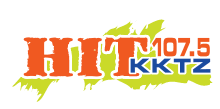 KKTZ Hit 107.5 FM is a 100,000 watt station playing Hot A/C. Reaching an 18-34 age group. Hit 107.5 plays the best mix of music from the 90s through today. The Big Morning Show with Bob Van Haaren (DJ Peace)
...more>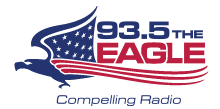 KOMT The Eagle 93.5 is a 50,000 watt conservative & Christian talk radio station, featuring Hugh Hewitt, Mike Gallagher, Dennis Prager, Michael Medved, Mark Levin, Eric Metaxas and Coast to Coast AM
...more>


Latest News from Baxter Bulletin Newspaper
- Serving Mountain Home/Baxter County